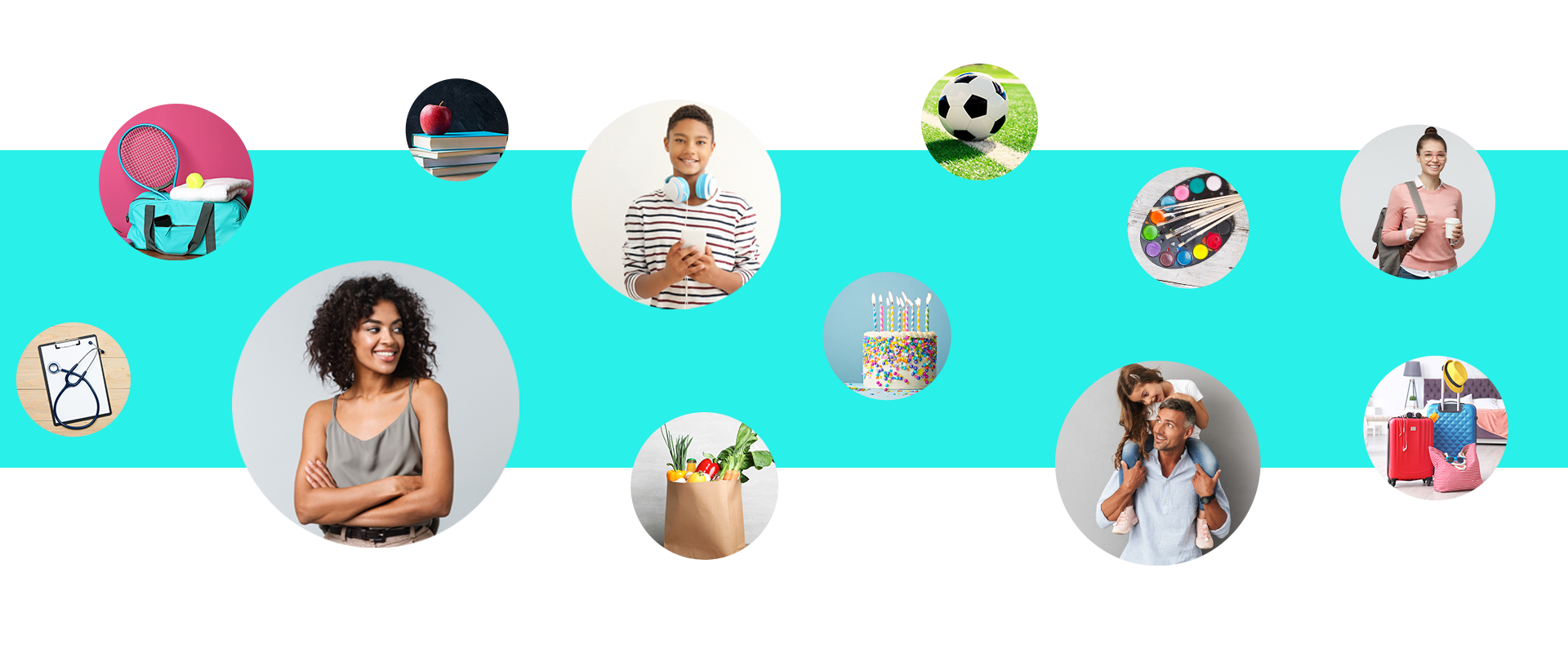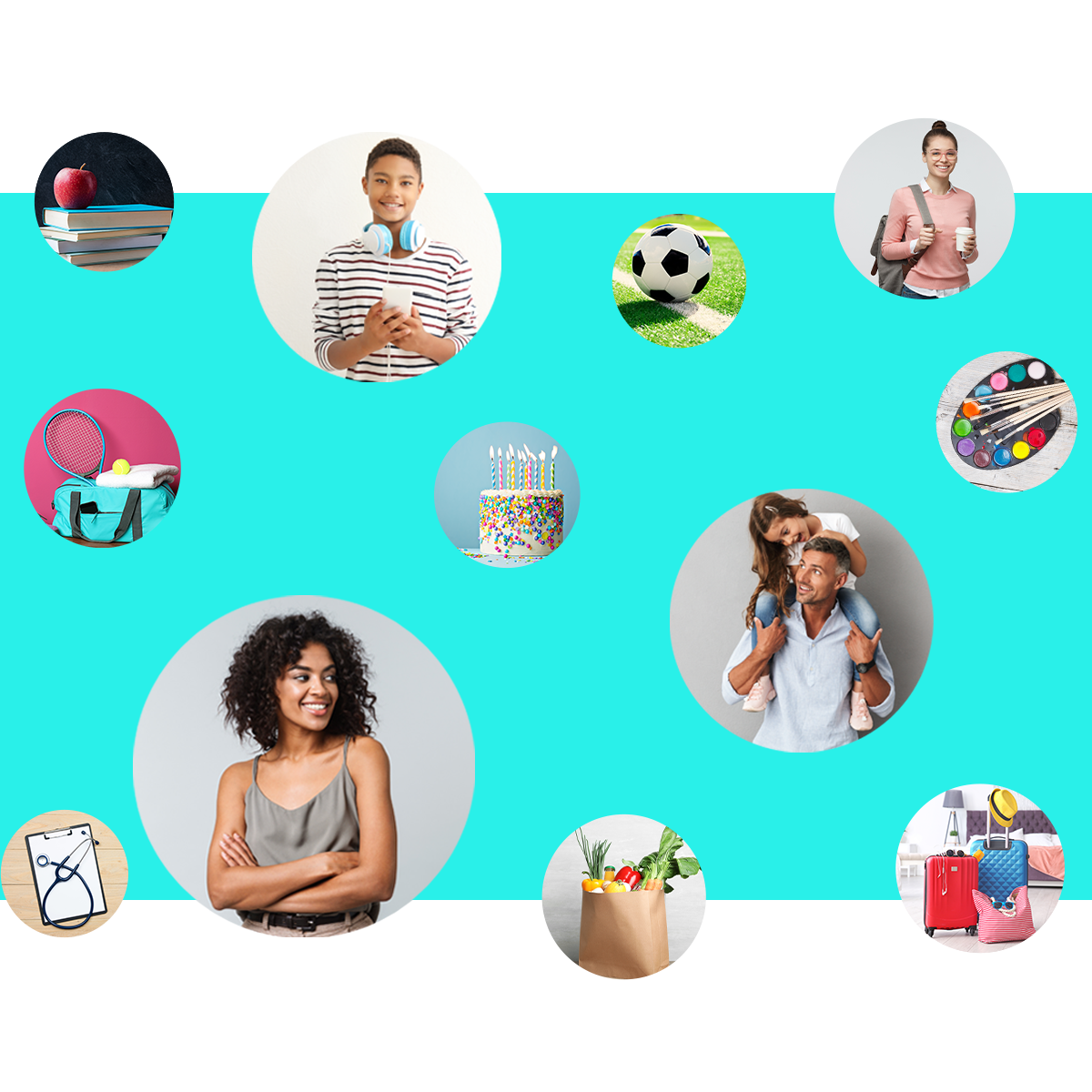 CURAGO was created to empower families to take charge of their scheduling and embrace technology.


The word curago is a latin term meaning, "to manage, or take charge."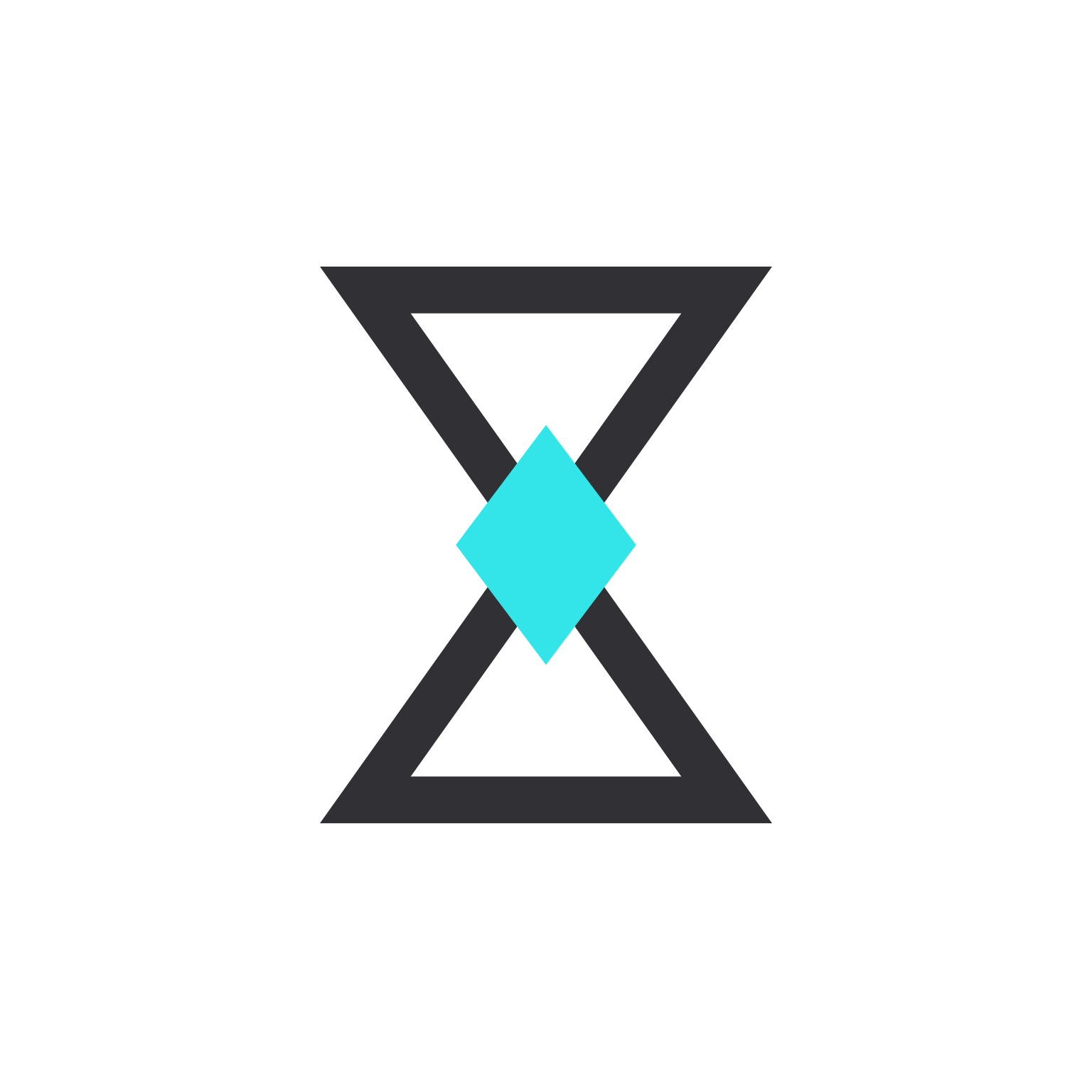 A message from our co-founder
As parents, we all want the best for our children, but balancing it all is a daily struggle. We want to give our children so much. We want to give them experiences and allow them to explore activities that enable them to discover their gifts and talents and learn the cooperation of teamwork.
We love them fiercely, but keeping up with all of the things they love to do on top of school assignments, parent/teacher conferences, doctor visits and orthodontic appointments leave us overwhelmed and overstressed.
We find ourselves relying on each other and community around us to make it work. It truly takes a village and we believe that sharing schedules with your village should be easy and seamless without giving up privacy.
For our families, busy is not a choice, it's a way of life. We created CURAGO to help take some of the stress off of your shoulders. If we help you save time and relieve stress in your daily life, then I consider CURAGO a success.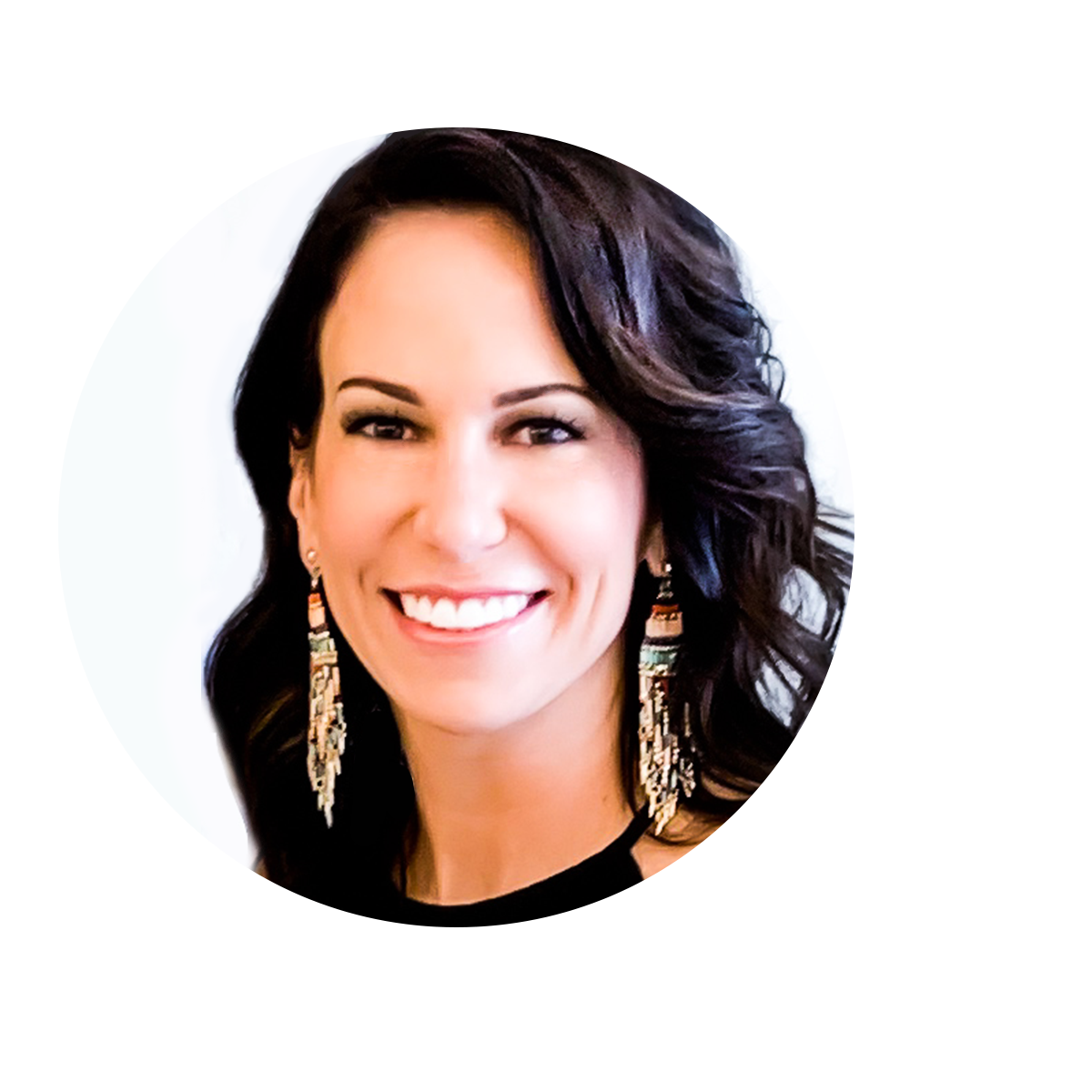 Celeste Locknane
Co-Founder of CURAGO