Tips For Less Holiday Stress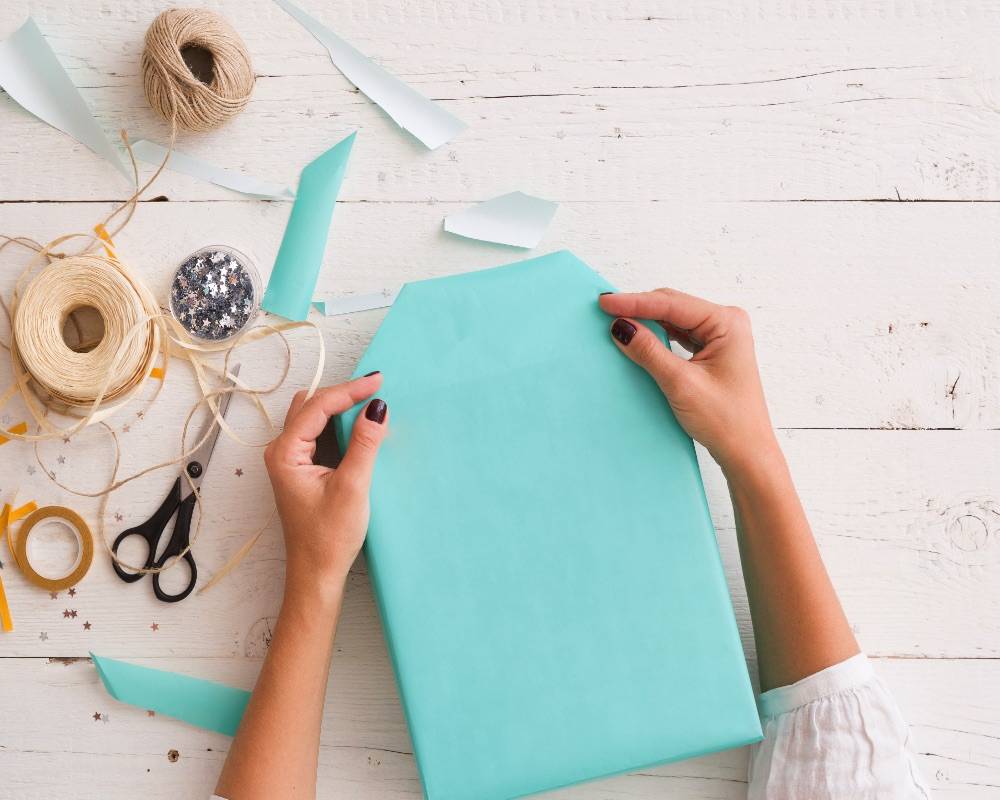 Let's face it, the holiday season is busy. This season brings parties, gift buying, decorating, cooking, photo sessions, travel, and volunteering on top of all of the normal activities your family has ongoing. Holiday stress is a real thing and unfortunately it robs us of the joy that we so often look forward to.
Here are five ways CURAGO Family Calendar can help you get it all done this holiday season:

MAKE YOUR LISTS, CHECK THEM TWICE:
Creating your to-do and gift lists in CURAGO helps to keep all of your thoughts in one place. Have your kids make their holiday wish lists and instantly share them. Make sure to mark your secret shopping lists as private so those gifts stay a surprise.

SCHEDULE YOUR CHILDCARE:
Not all holiday events are family friendly. Scheduling childcare and passing along information for these events can take up precious time and energy. After the event is scheduled in CURAGO, simply invite your sitter to the event by using their phone number or email address. You will know your sitter is scheduled for your event, and your sitter will have the important details about the event.

HOSTING A HOLIDAY EVENT? SEND A VIDEO INVITE:
CURAGO's Themes feature is like an invitation service and calendar in one. Add a custom photo or video clip to the background and the event details are instantly added to the design. No extra input required! CURAGO Themes are a fun way to send custom photo and video invites to your guests.

GROUP MEAL PLANNING:
Planning on spending some quality time with your family? Add a list to the event and enjoy easy meal collaboration or easily identify who is bringing what. Adding a comment in an event is the perfect way to keep all of the conversation in one place, so it doesn't get lost in text messages or emails.

TEAMWORK MAKES THE HOLIDAY DREAM WORK:
It takes a village, especially during the holidays. CURAGO's unique family calendar and collaboration features make it a must have for getting your family to and from all the holiday activities. Sharing with your spouse and family is easy because members automatically see all the family events. CURAGO also allows you to share your family's events with your friends and extended family, without having to share your entire calendar! Coordinating your village has never been easier.

Using the CURAGO Family Calendar App to keep your holiday events and lists in one accessible location is a great way to spend less time organizing, and more time enjoying the holiday season. Happy Holidays!!!

---