Kiss Holiday Stress Goodbye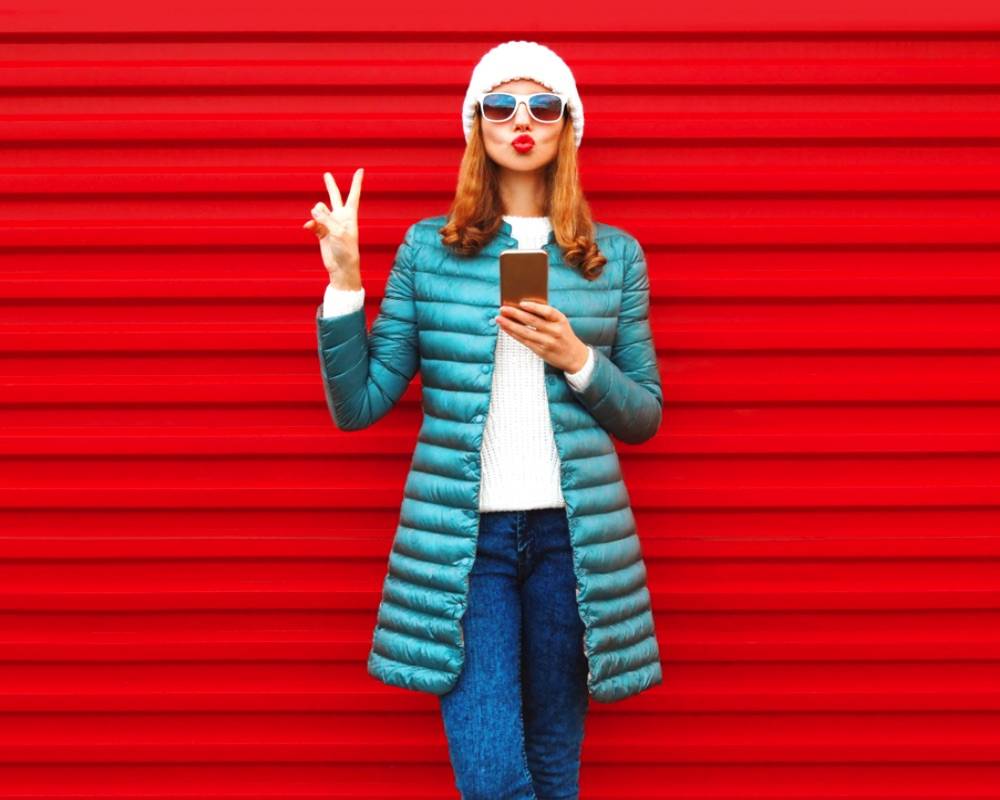 This post is sponsored by Amazon
CURAGO and Amazon can help you kiss festive stress goodbye!
It's not just you, festive stress is very real. If you are starting to feel panicked that The Holidays are here, you're not alone. According to the New York Post, a study commissioned by the US Highbush Blueberry Council in 2017, 31 percent of Americans describe the holiday season as "frantic."
Holiday stress sets in around December 13. By the time December 18 rolls around, people switch from mild stress to severe stress. The stress peaks at around 2:05 p.m. on Christmas Day.
Moms are hit particularly hard during the holidays. The pressure to have a "perfect Christmas" also takes its toll on 41 percent of Americans, who confess to working "too hard" to achieve it. The percentage jumps to almost half (49 percent) for moms, who put even more pressure on themselves.
6 in 10 moms say they find it hard to slow down and enjoy the festive season.
CURAGO is committed to making your life easier by helping you keep up with busy holiday schedules, events, lists and to-do's. We've teamed up with Amazon to help reduce the biggest Holiday Stressors, Food & Gifts. We can't check off your lists for you, but in partnership with Amazon, we can help reduce the stressors of grocery and gift shopping.
STRESSOR: FOOD
We can't check off your shared grocery list for you, but in partnership with Amazon, we can save you money on groceries when you buy them on Amazon and have them delivered.
STRESSOR: GIFTS
It's hard to know what gifts to get people. Search and Shop Amazon's Most Wished For Items and Top Gift Ideas to make it super easy to get your holiday shopping done!
---