The Meaning Behind CURAGO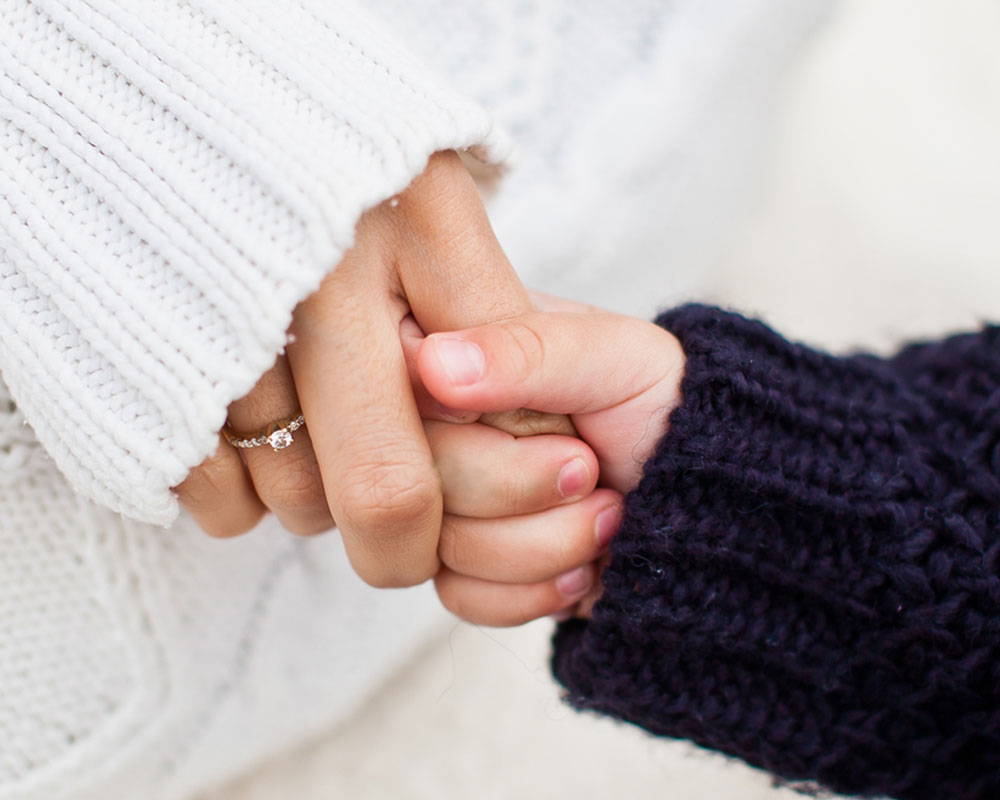 With a unique name like CURAGO, we are often asked questions about where we came up with the term. When we share with others the purpose of our new shared calendar app, and the reasons behind why we exist, it becomes easy to see why CURAGO not only describes our product, but a new way of thinking about family management. We are excited to introduce the meaning behind the word CURAGO, and how our name perfectly represents both our new organization app and our mission.
Chosen by our founders, the term CURAGO perfectly describes our solution to the very real problem facing family organization today. Latin in origin, the word CURAGO is a verb, meaning "to manage, or take charge" when translated in English. CURAGO is a simple but powerful term that describes our simple yet powerful solution for consolidating the complex process of managing a family calendar in the digital age.
Families today are more active than ever before, leaving parents with more to manage when it comes to staying organized. Technology was intended to simplify and enrich our lives, but we have ended up with only more to manage. Overseeing multiple schedules has become a time consuming process where parents must search for event details from numerous sources of communication. After using several traditional and digital methods in an attempt to find a solution for complete family organization, our founders came to the conclusion that no existing product or method had the ability to truly consolidate every aspect of organizing their family. They needed a product that not only met their scheduling needs, but also improved their communication with those they interact with. When it became clear that nothing else offered the kind of efficient organization they were looking for, the idea of CURAGO was born.
Armed with personal life experience, our team set out to build the best new family organization app. A beautifully designed single platform where you can create, find, store and share event details, updates and communication. Our shared calendar app is a free cross-device organizer that includes features that simplify your daily family management process. Less is truly more when it means less time spent organizing and more free time in your schedule! CURAGO is the most current and effective organization app available because we understand that the modern family dynamic no longer consists only of immediate family members. CURAGO's flexible framework allows communication and interaction with your family's extended community.
We are built for the phrase "it takes a village" making CURAGO the best possible solution for keeping your family connected.Time is our most valuable resource. We know that living intentionally doesn't always mean having the ability to do less, but instead is a purposeful way of living where you spend time effectively doing the things you need to do so that you can focus on what is really important. It's not a mindset of perfection, it's a focus on wellness in this fast paced, high tech world. CURAGO recognizes the need for finding balance on and off line not only for ourselves, but for the next generations. By building a central location to organize and connect, we hope to empower families to spend their time wisely, make time to follow through on intentions and have more time to spend on what matters most.
---